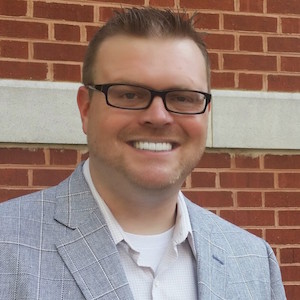 Engineering leader with deep experience working on complex, enterprise grade B2B2C products.
12 years of experience in forward-thinking frontend development.
Passionate about UX.
Possesses strong work ethic, pays attention to details, and enjoys solving hard problems.
Always using the best tool for the job instead of trying to reinvent the wheel.